How to Conquer the World - 5 Financial Strategies for Savvy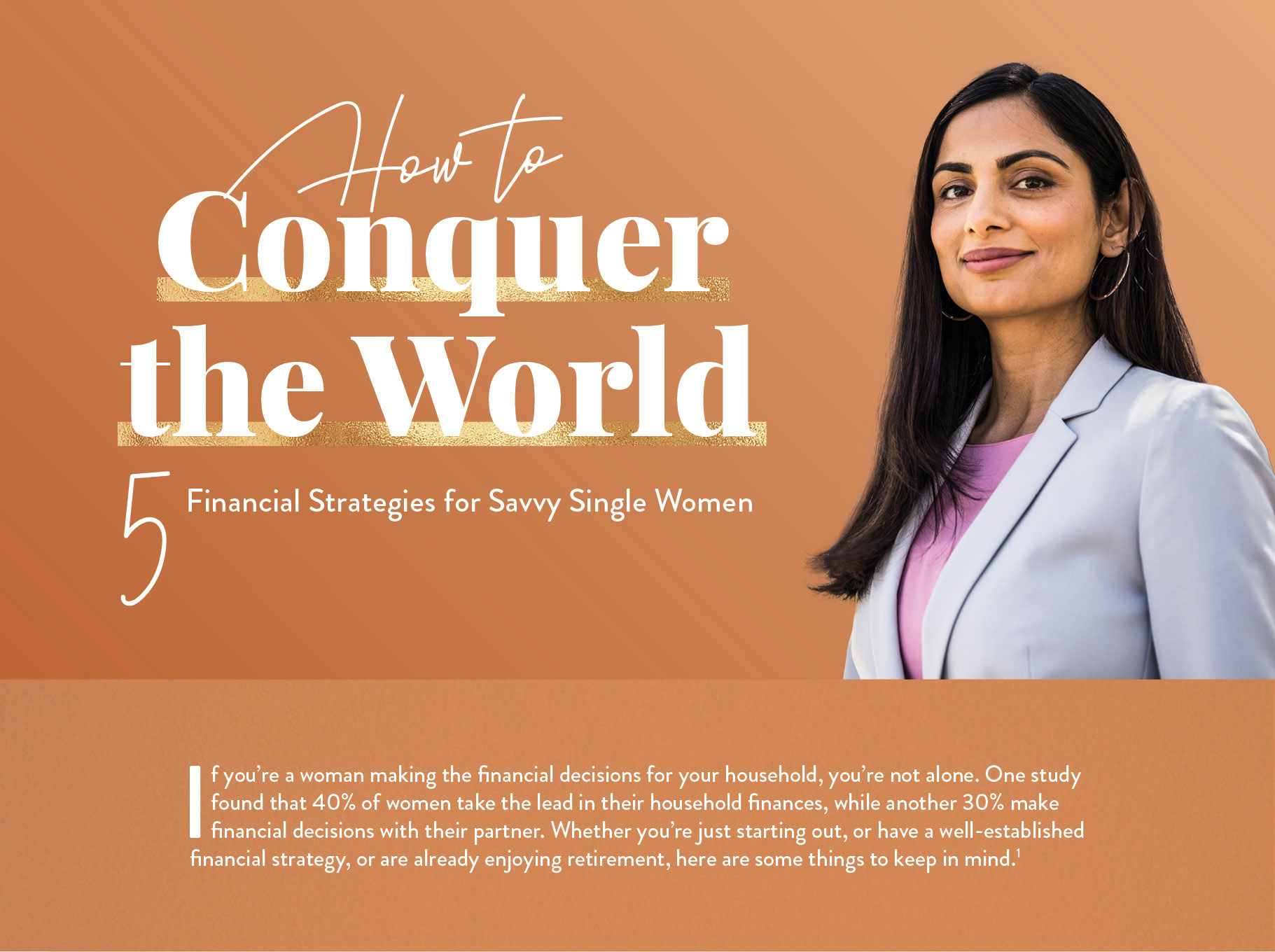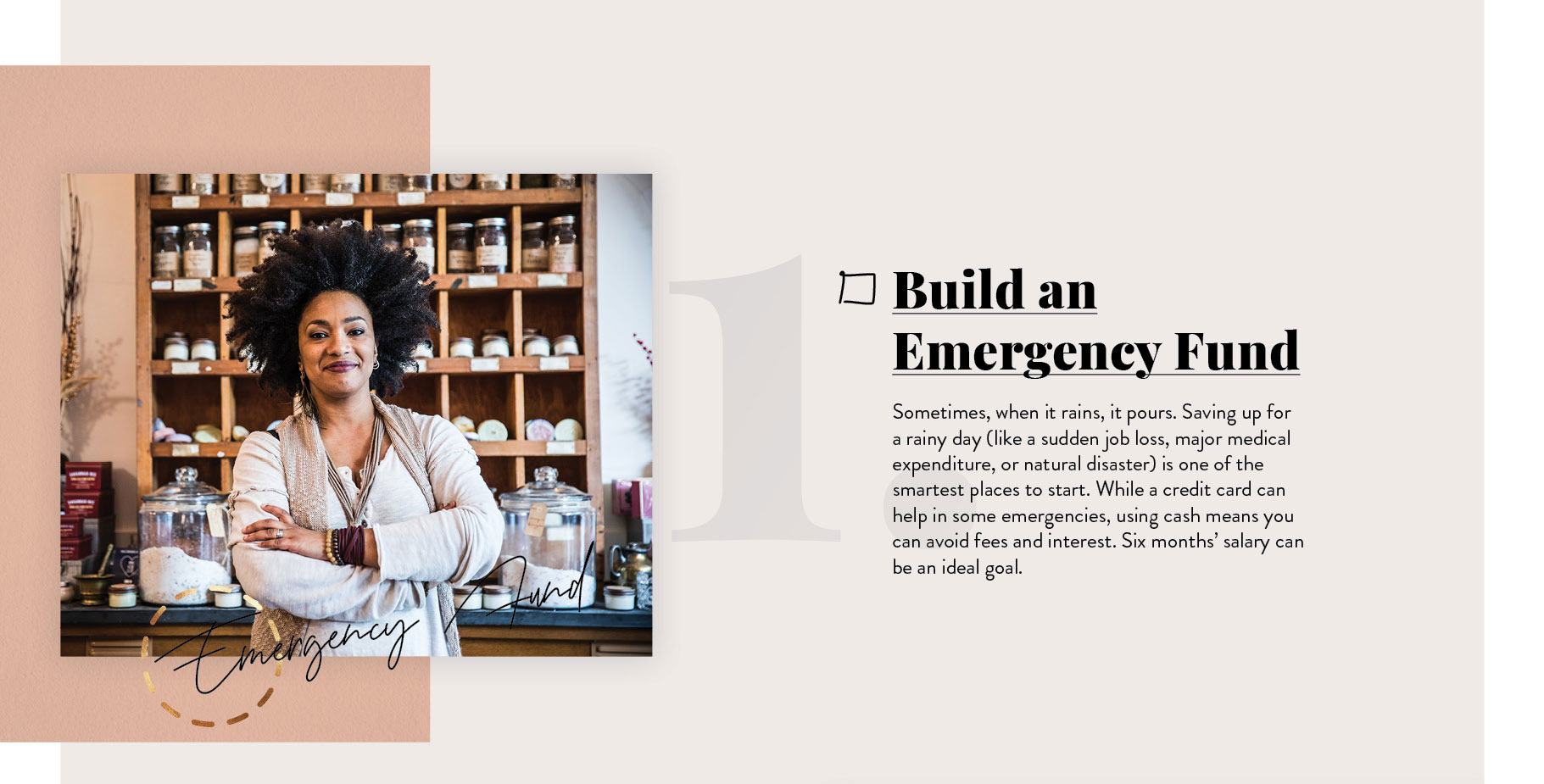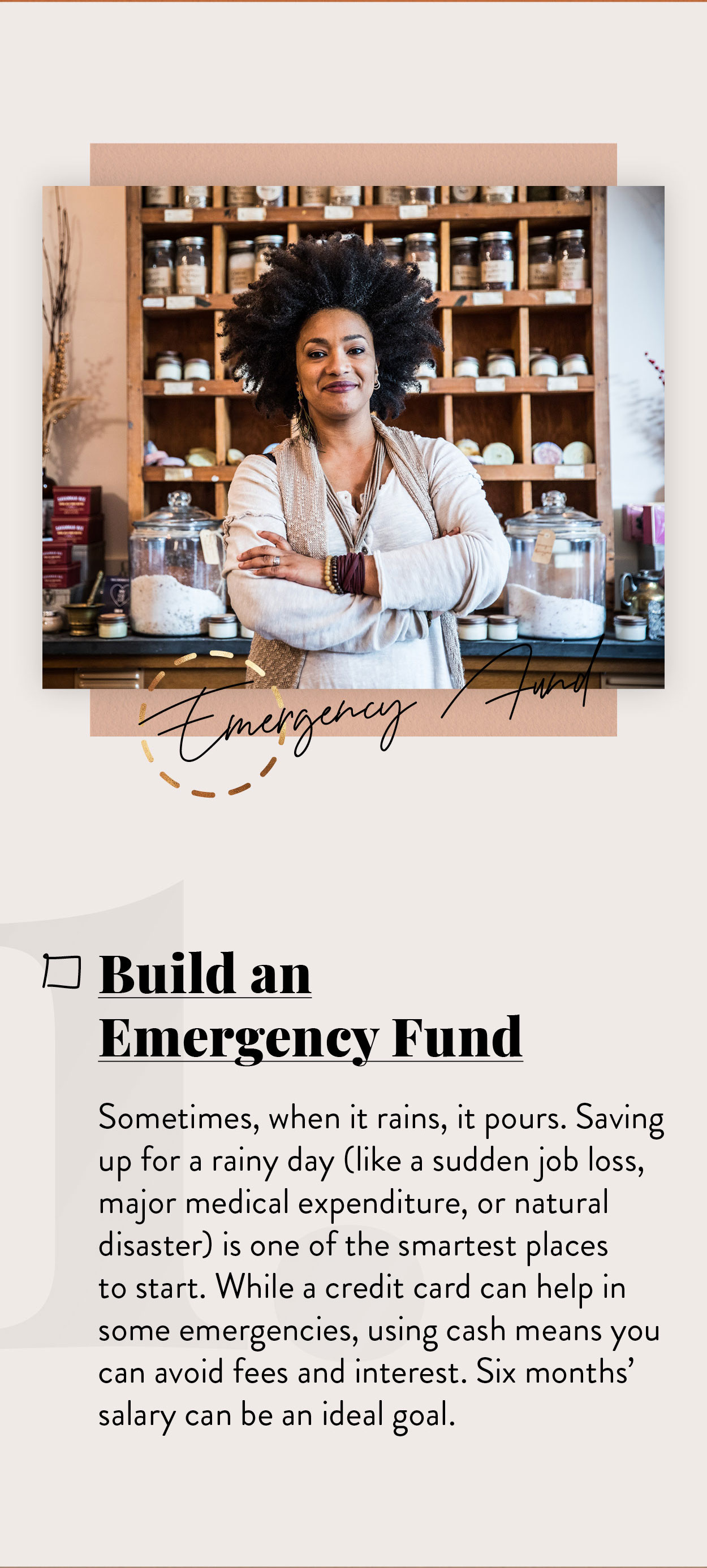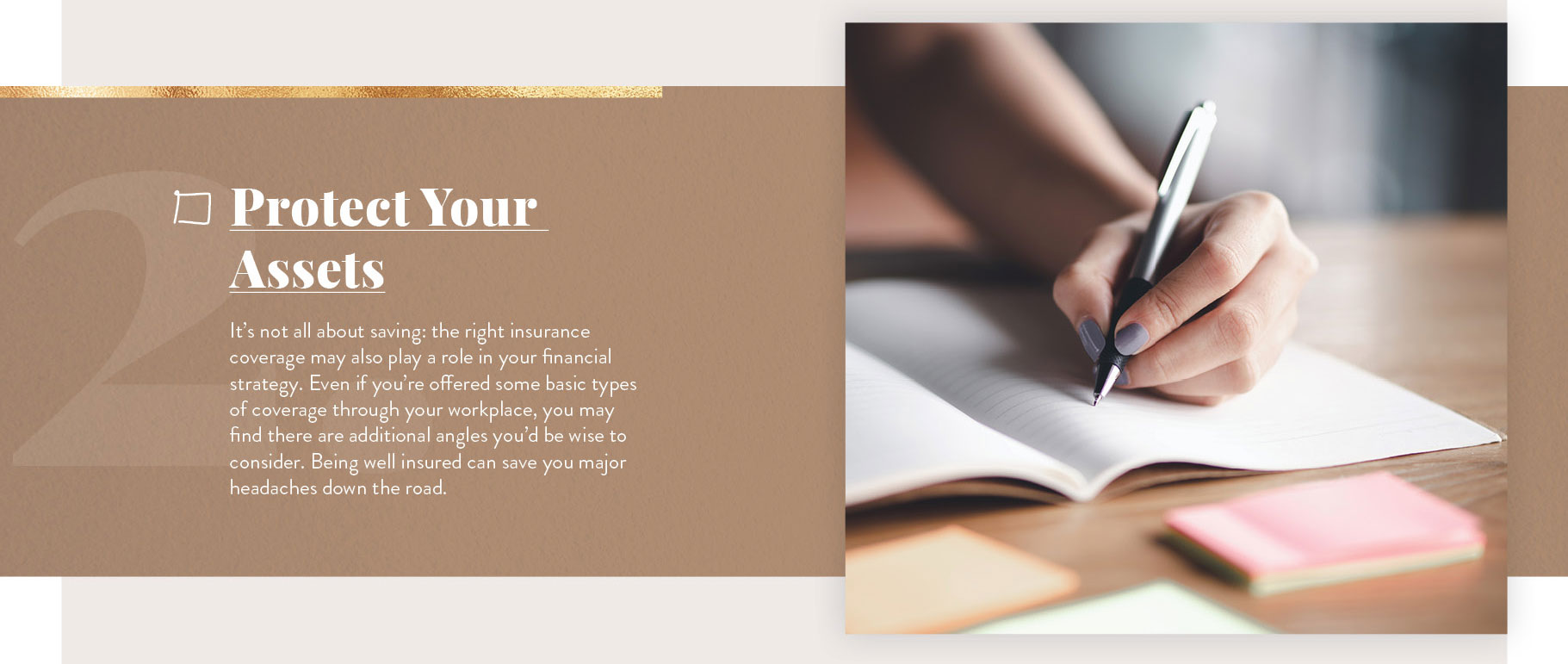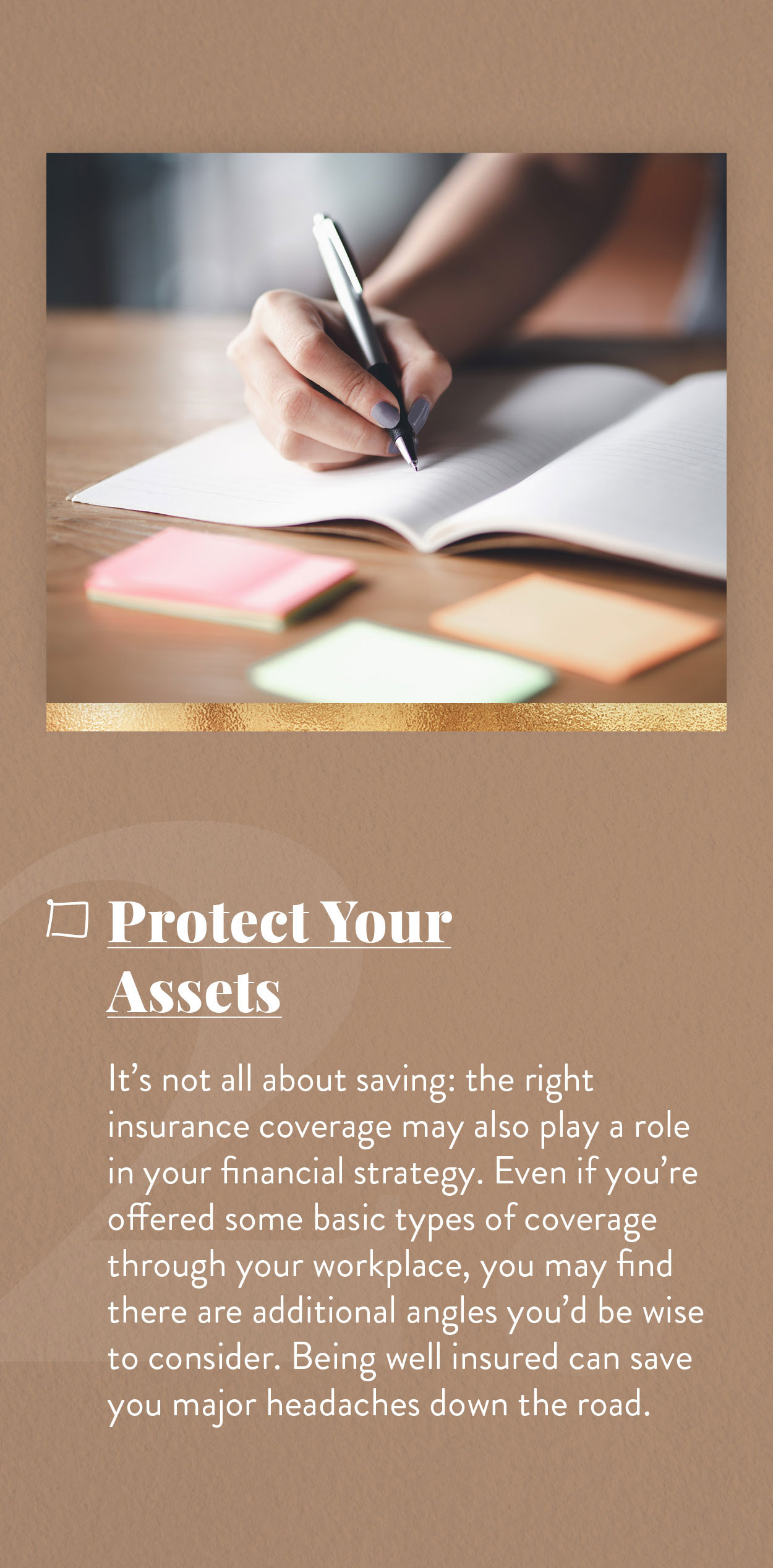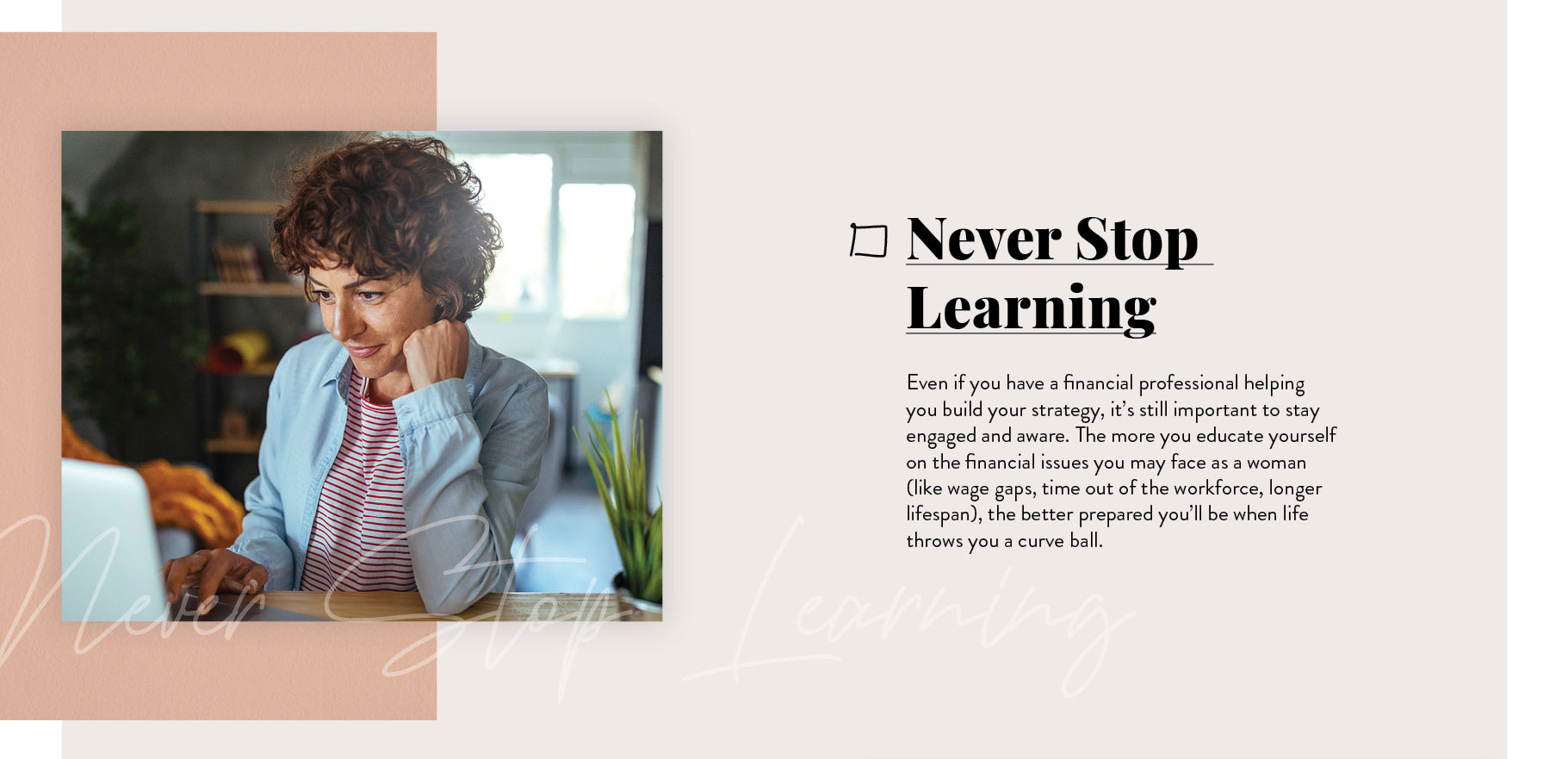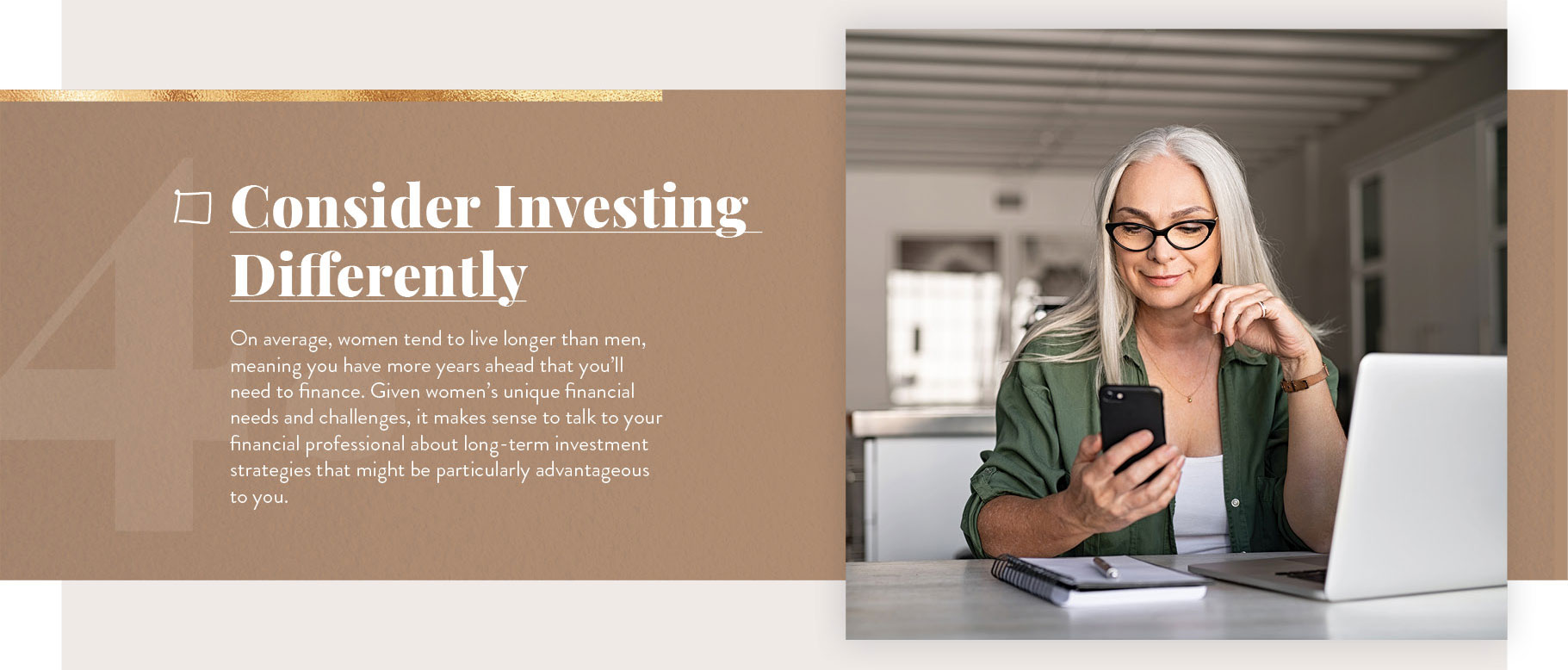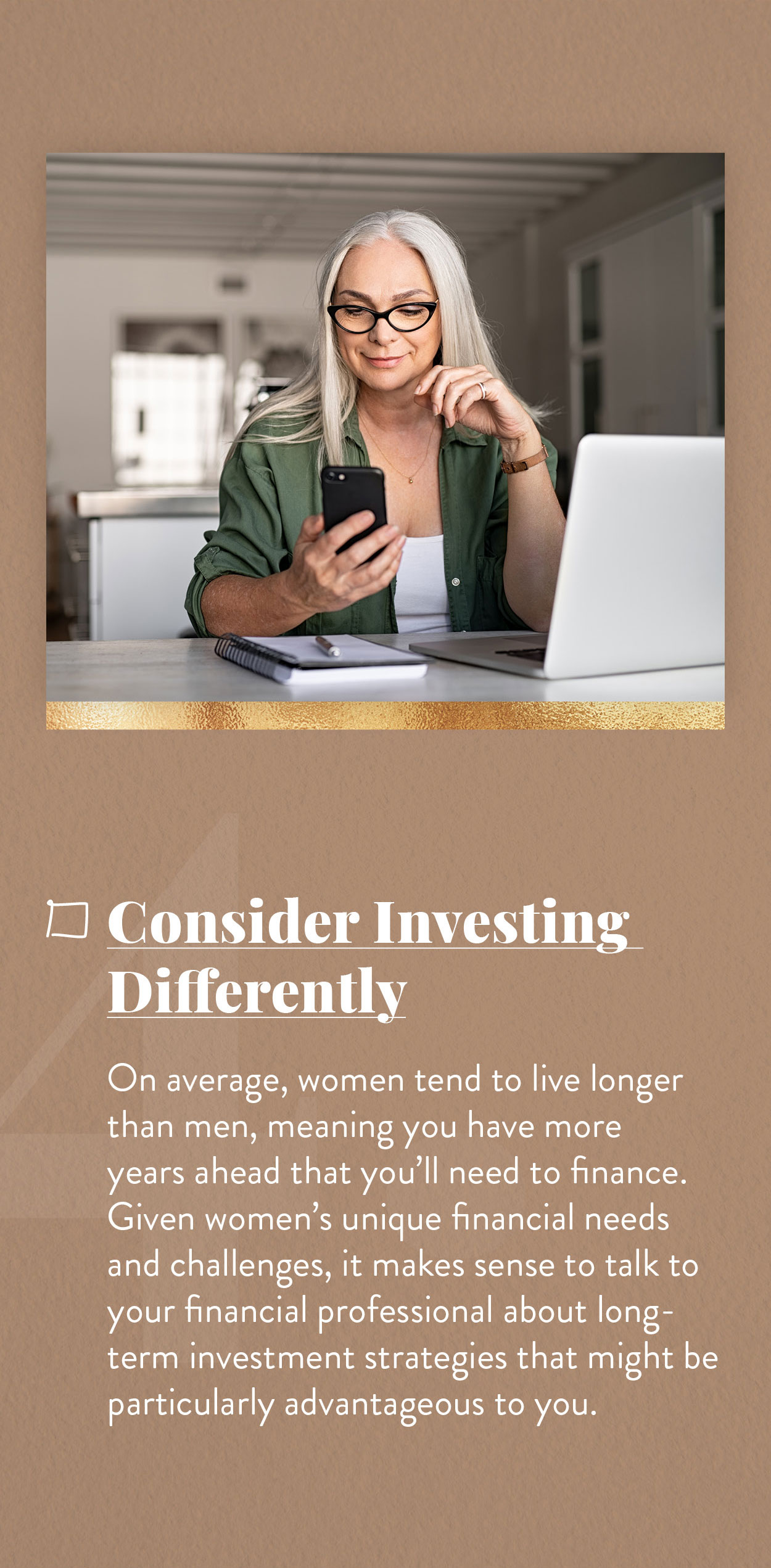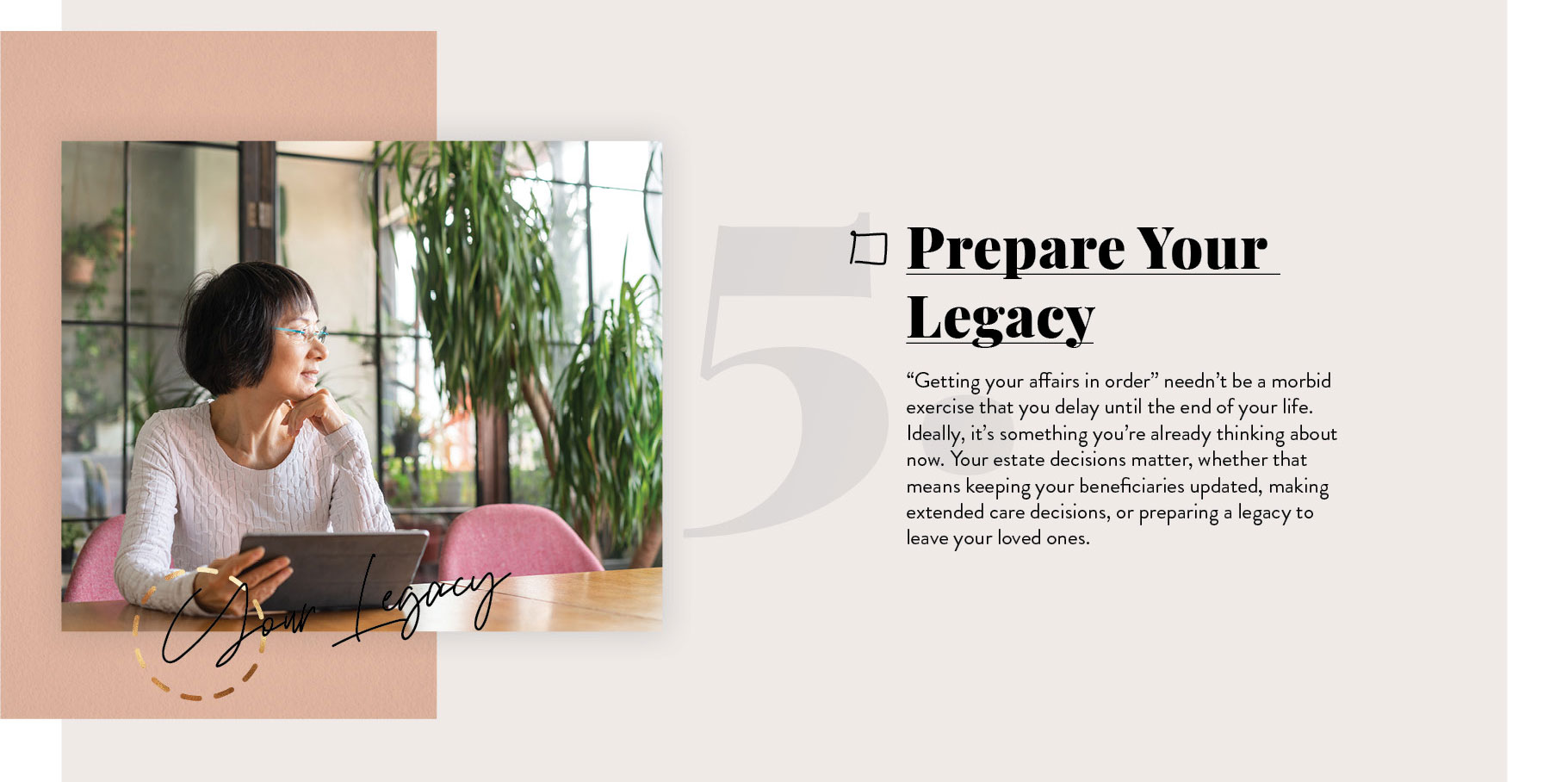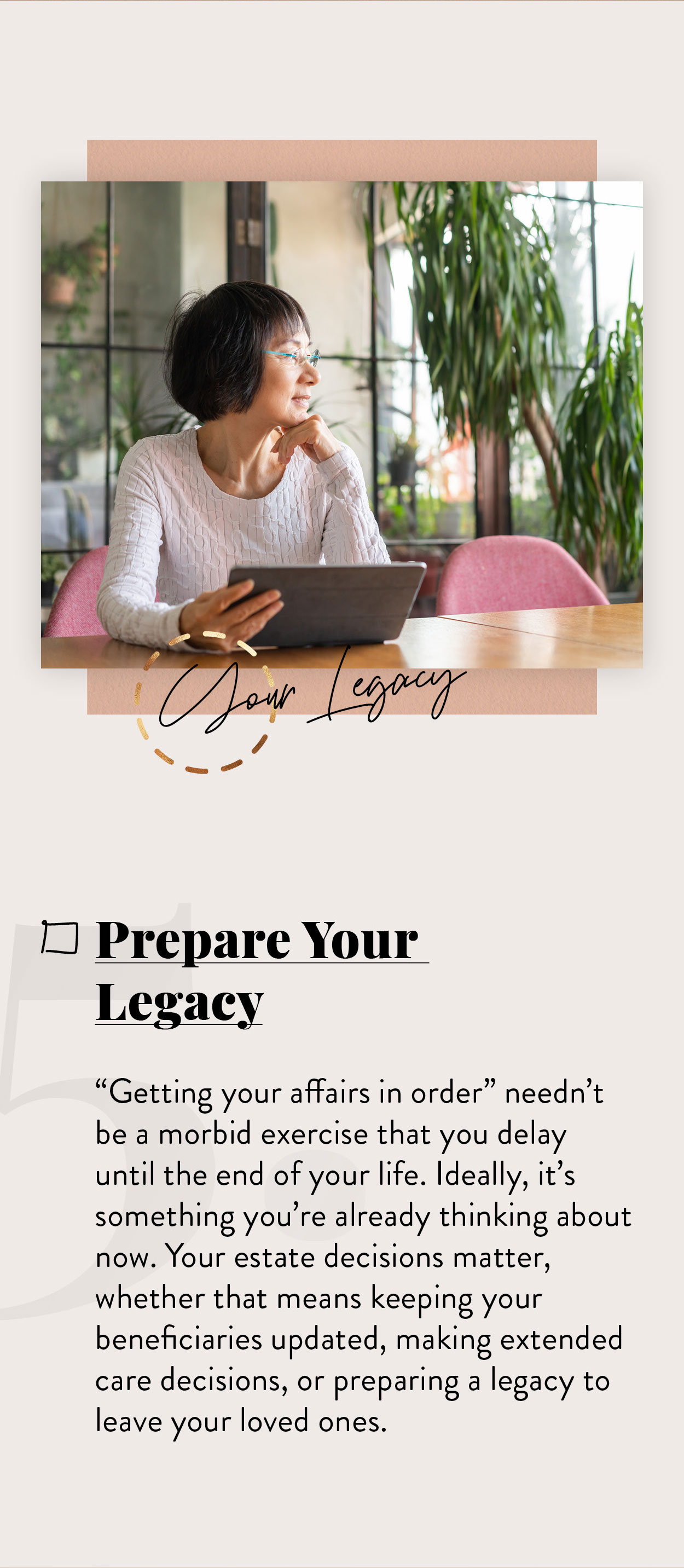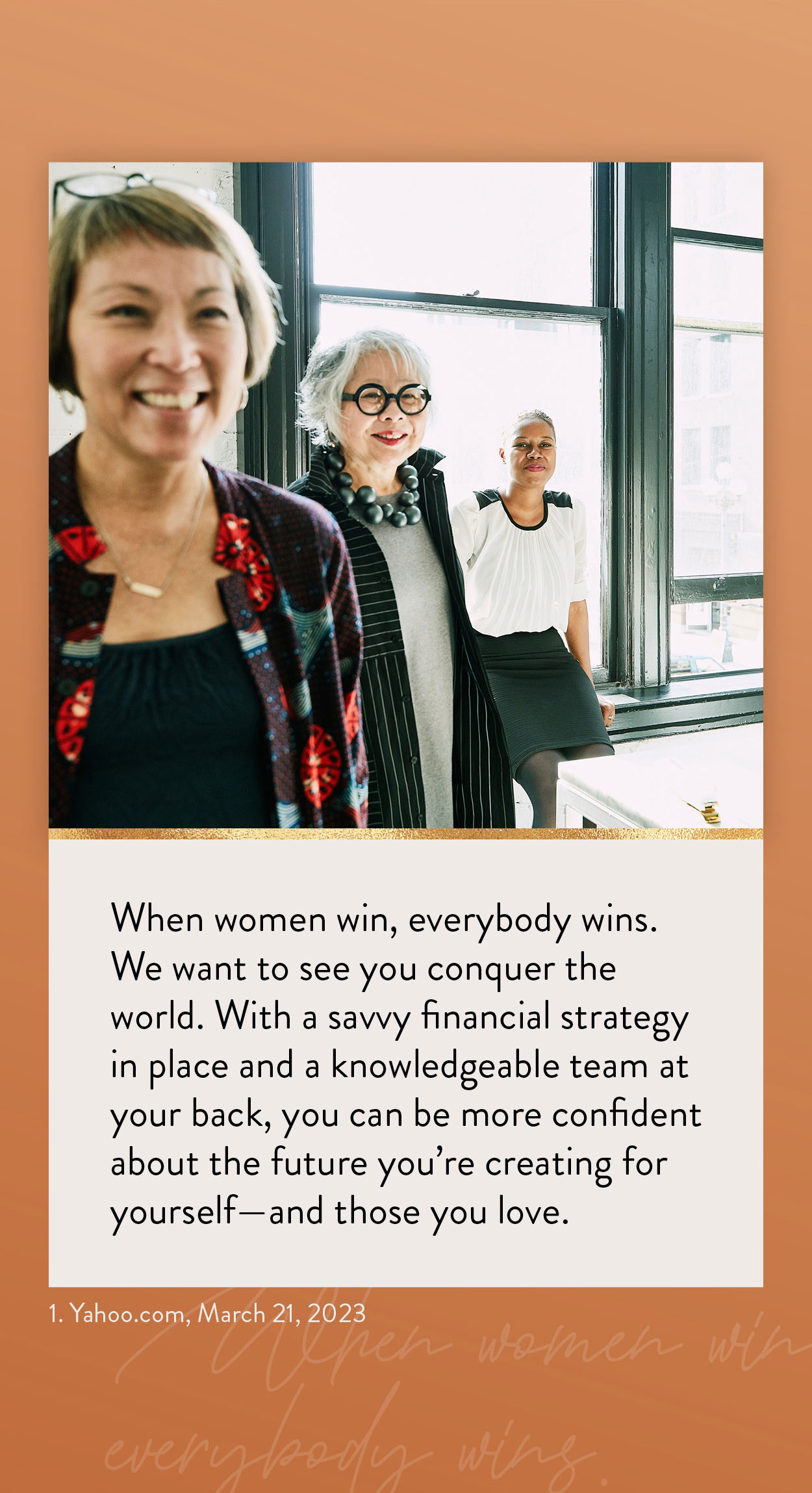 Related Content
Women of color have collectively taken an important seat at the table of business ownership. While the number of women-owned businesses in the U.S. grew by 58% from 2007 to 2018, those owned by women of color grew by almost three times that amount (163%) in the same time period.
As the decision to retire approaches, you'll find the choice of when to retire is rarely black and white.
Using smart management to get more of what you want and free up assets to invest.