Understanding the SECURE Act 2.0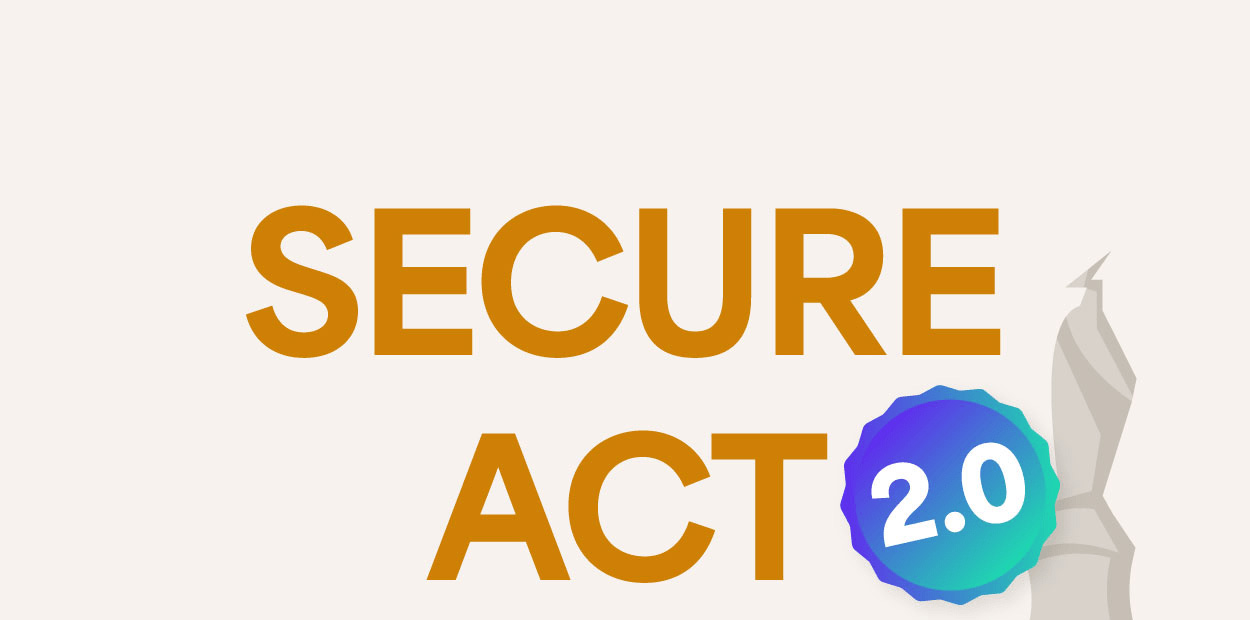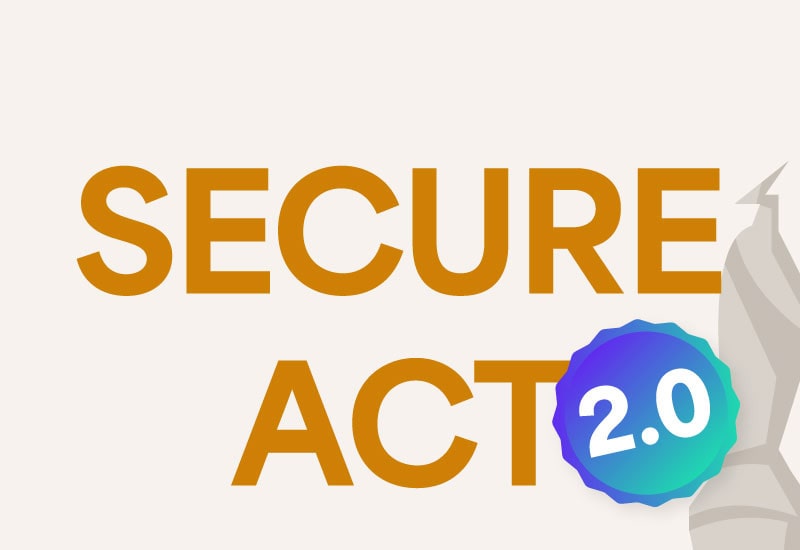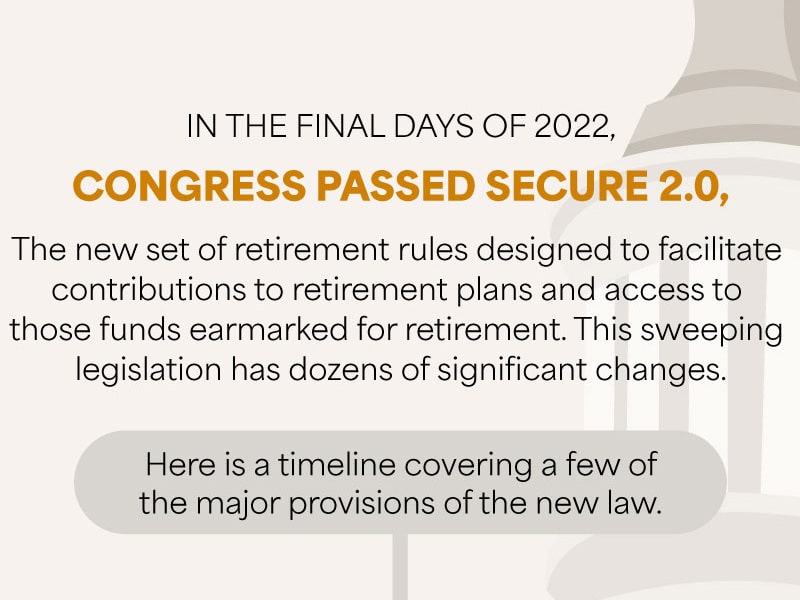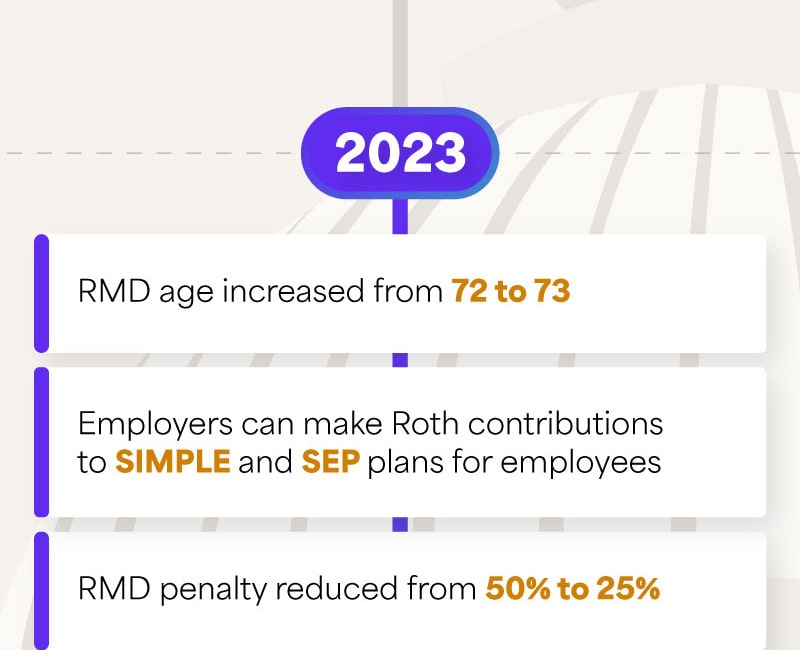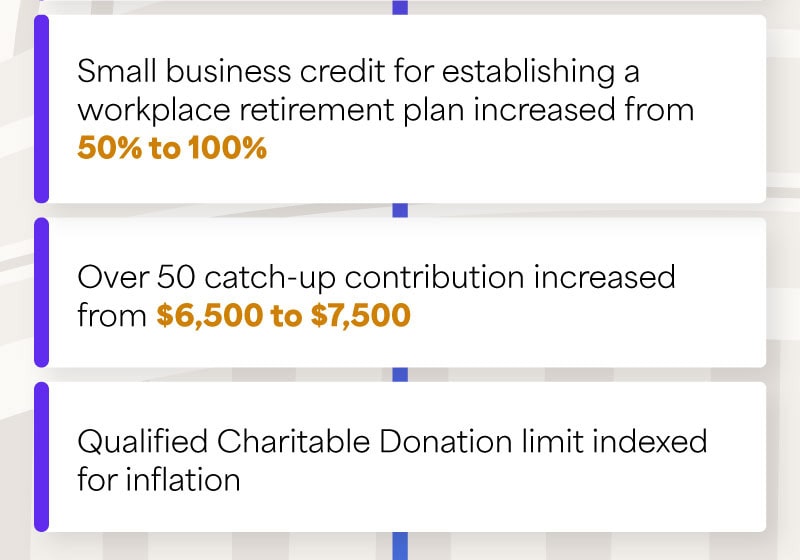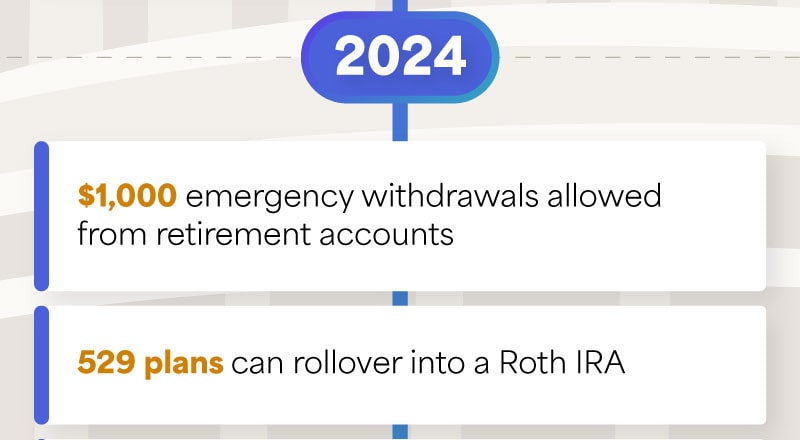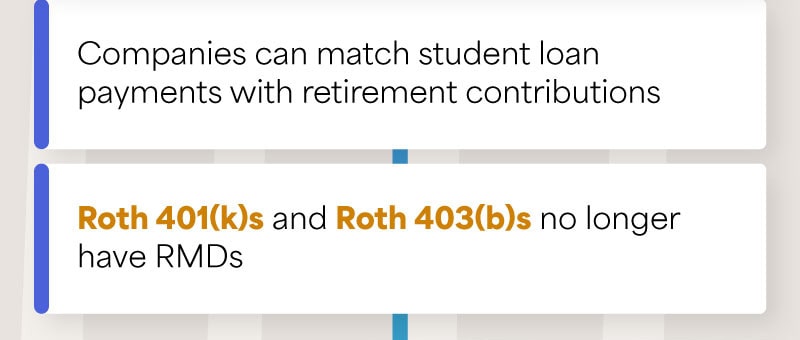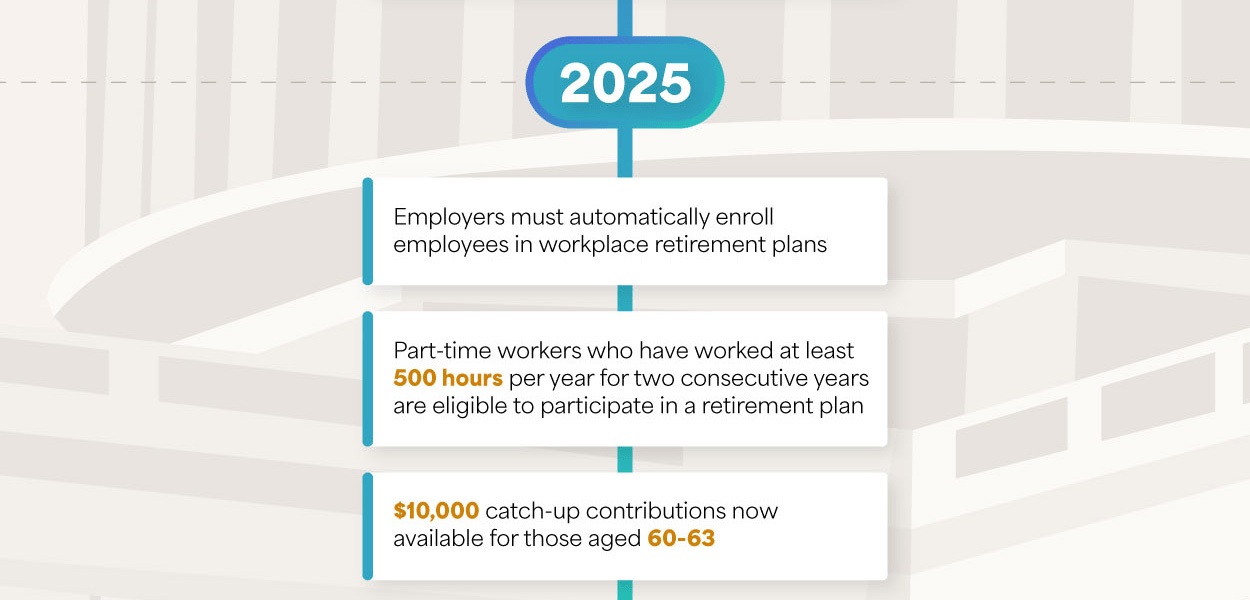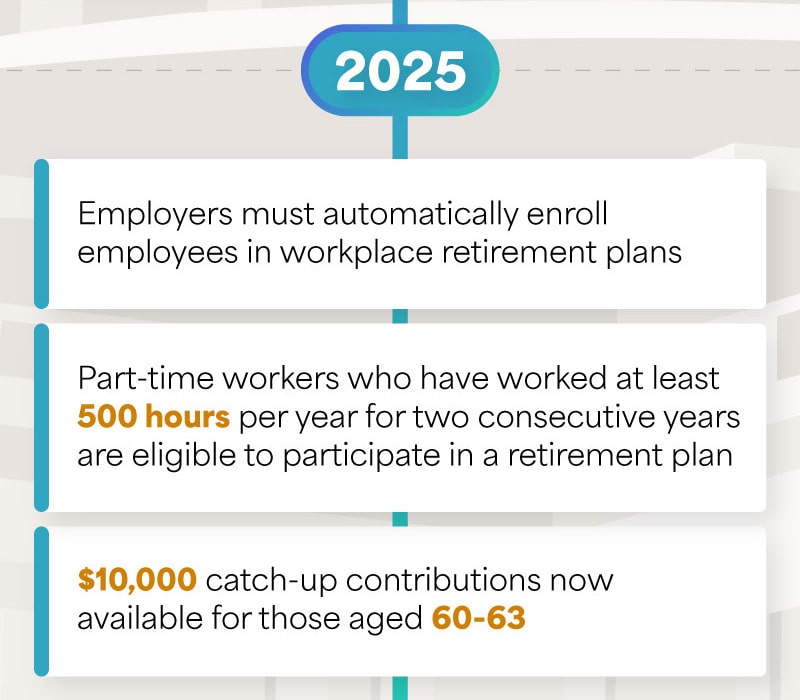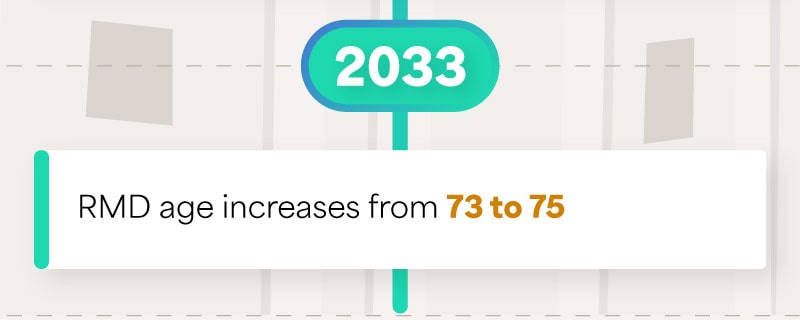 Related Content
Retiring early sounds like a dream come true, but it's important to take a look at the cold, hard facts.
Here's one strategy that combines two different annuities to generate income and rebuild principal.
The average retirement lasts for 18 years, with many lasting even longer. Will you fill your post-retirement days with purpose?